Is ESG your biggest business risk in 2021?
Customers, regulatory bodies, employees, and capital markets are increasingly seeking transparency of your performance in managing ESG issues across your Organisation.
Failure to comply may lead to temporary suspension of your business, bans from operating in certain markets, and significant fines.
The right thing to do (and your only legal defence) is to demonstrate that you acted with due care and took all reasonable preventative measures. ESG Smart is the foundation for your compliance.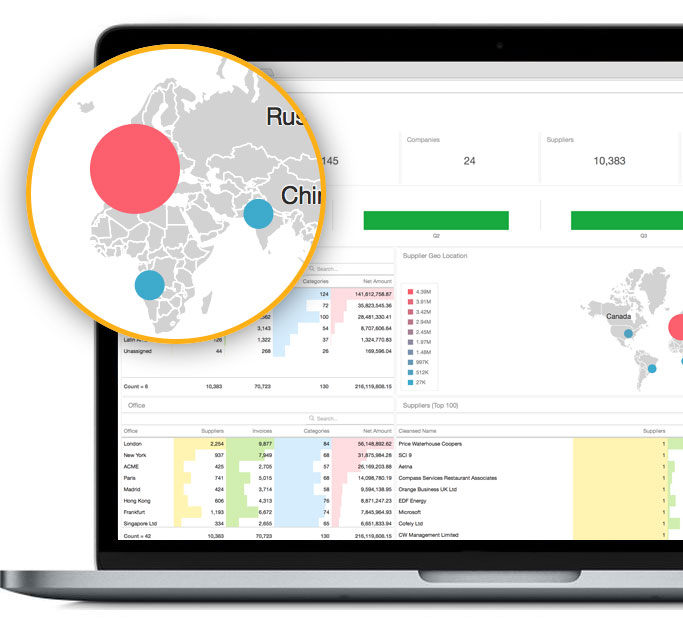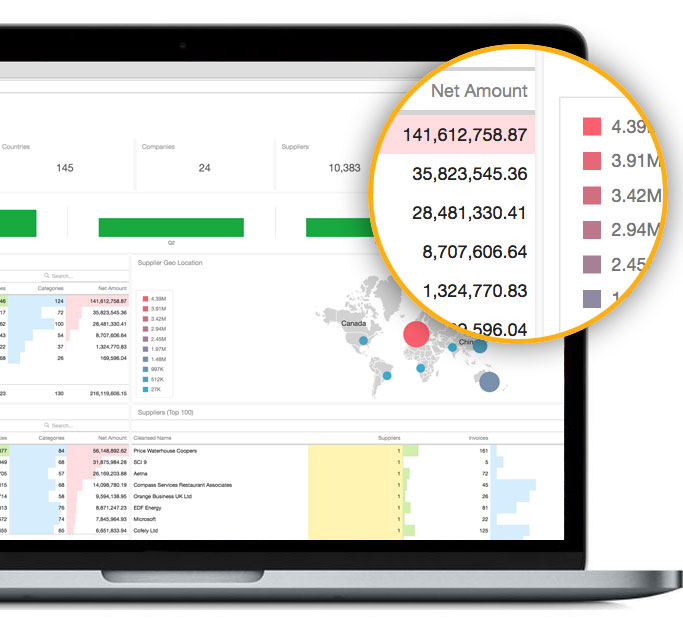 State-of-the-Art ERG Solutions
Support every step of your ESG sustainability management  journey with ESG Smart – your dynamic data integration, management and reporting platform.
Our mission is to empower Organisations to make better decisions and create value through their ESG strategy, data, and narrative.
Automate and streamline data collection and integration (single or multiple internal and external sources). Categorise and visualise the inherent ESG geographic and sector risks. Use contract analysis, supplier questionnaires and APIs to query any analyse more complex risks. In-built automated reporting empowers communication with internal and external stakeholders.
How does AnyData stack up against the Competition?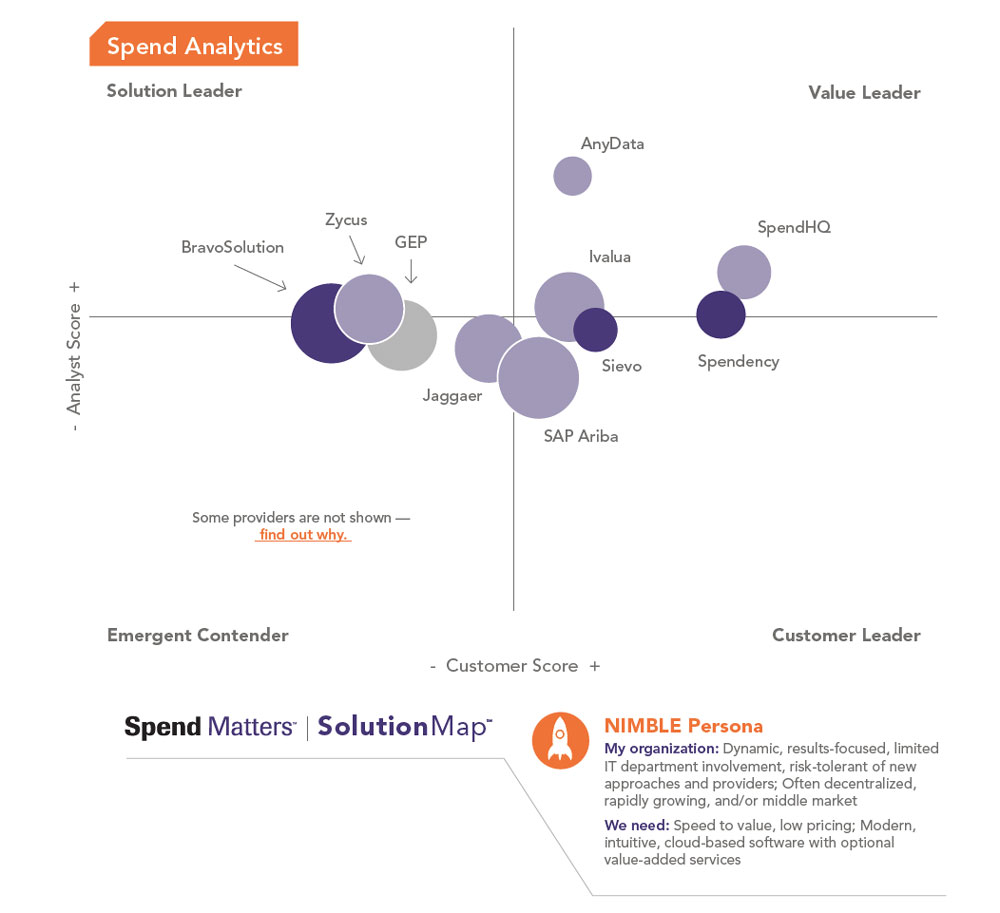 Learn More about our powerful Spend Analytics Solution



KWIQVIS

The foundation of all AnyData's integrated Products, Solutions and Services, including AnyData GDPR / Compliance Solution  is the uniquely powerful KWIQVIS Platform.
The end result for Inmarsat was improved data and supplier participation beyond our initial expectations and all at an affordable cost.
Gary Salterpicco, MCIPS MICRS
- Procurement Governance and Compliance Lead, Inmarsat Global
AnyData's CM has empowered savings, accurate timely reporting, increased compliance and reduced risk.
Ilenia Barda
- Global Procurement Manager, Clyde & Co LLP
KwiqVis self service analytics is very easy to use, and ideal for fast implementation from a developer's standpoint. Being self service, its perfect for any small to medium businesses.
Ankush Singh
- Blueocean Market intelligence
Astounding stuff! From raw data file to dashboard in the browser in what seemed like seconds….
Daniel Muckett
- Data Analyst
I've seen most solutions out there and this is definitely the best!
Andrew Swift
- Head of Procurement, Affinion International
This is a fantastic CM Solution, I've done a lot of different things in spreadsheets, but nothing with this level of ease.
Rob Dunkley
- Project Manager, NetworkRail
The flexibility AnyData's CM solution offers to manipulate data is highly recommended.
Jonathan Fletcher
- Head of Procurement & Property, Eurostar