Better Decision Making Starts Here – 3 Ways to Get Started

Delivered in the Cloud, On-Premise, Desktop or Mobile Devices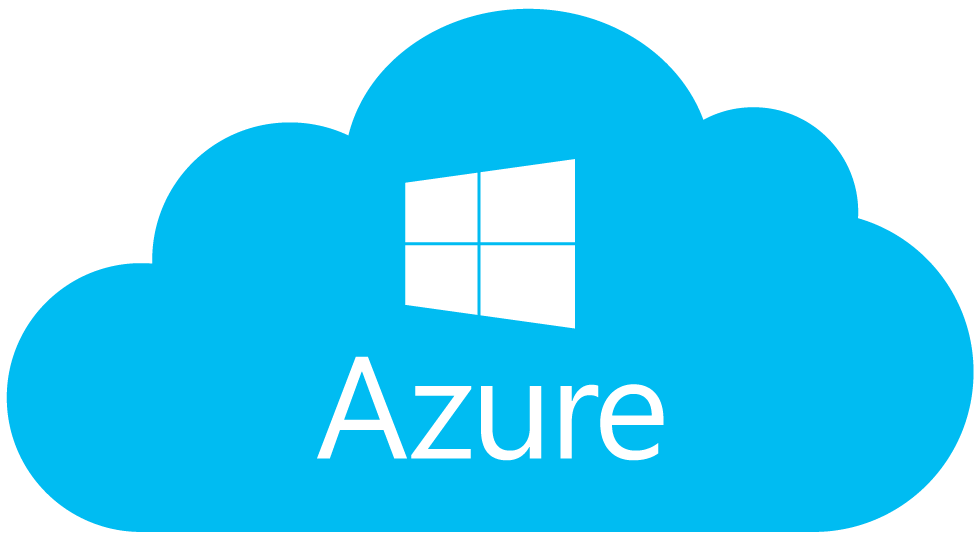 Product. Solutions. Marketplace.
A family of Award Winning, "Ready to Go", highly customisable and extensible SaaS analytical solutions. Designed to aggregate large volumes of disparate data sources (enterprise systems & external)
Apply advanced AI / machine-learning algorithms for rigorous, predictive, and continuous analysis; and present actionable insights to solve business challenges like price, financial performance, supply chain risks, inventory and sales optimisation.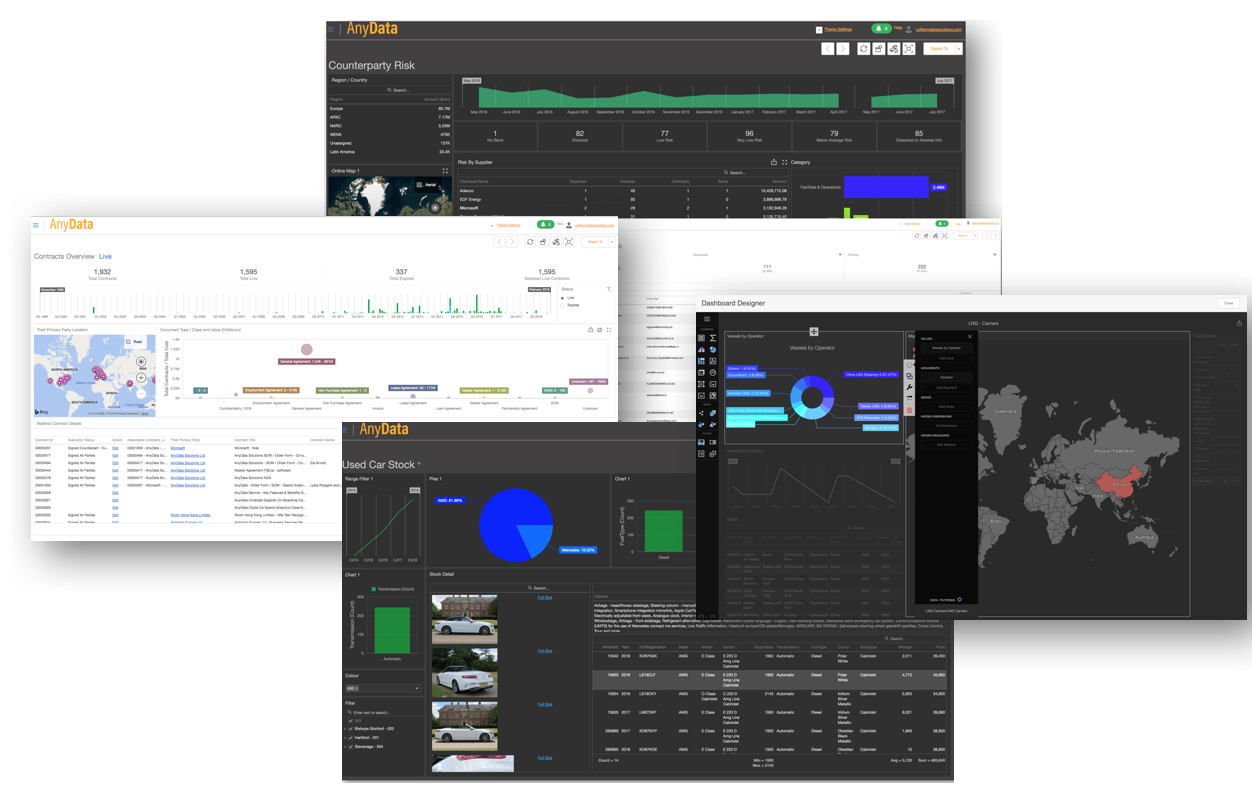 Innovate. Co-Build. Scalable.
No Code Visual Application Development Platform built for Enterprise & B2B innovation. Focus on configuration & design to avoid mashing up non-integrated components.
Integrated, comprehensive set of data-driven tools, automation, platform services, Machine Learning & AI & plug-ins for the entire App lifecycle, from ideation and development, through deployment & operation.
10x faster. Rapid Start Co-build Innovation.

Automated. Data. Solutions.
Automates the data capture & integration process, significantly reducing the time to complete projects. Access our proprietary data connectors, OCR, EDI tools and our 3rd Party API library for data enrichment & advanced benchmarking insights.
Free your resources to undertake exciting value add business & change management opportunities.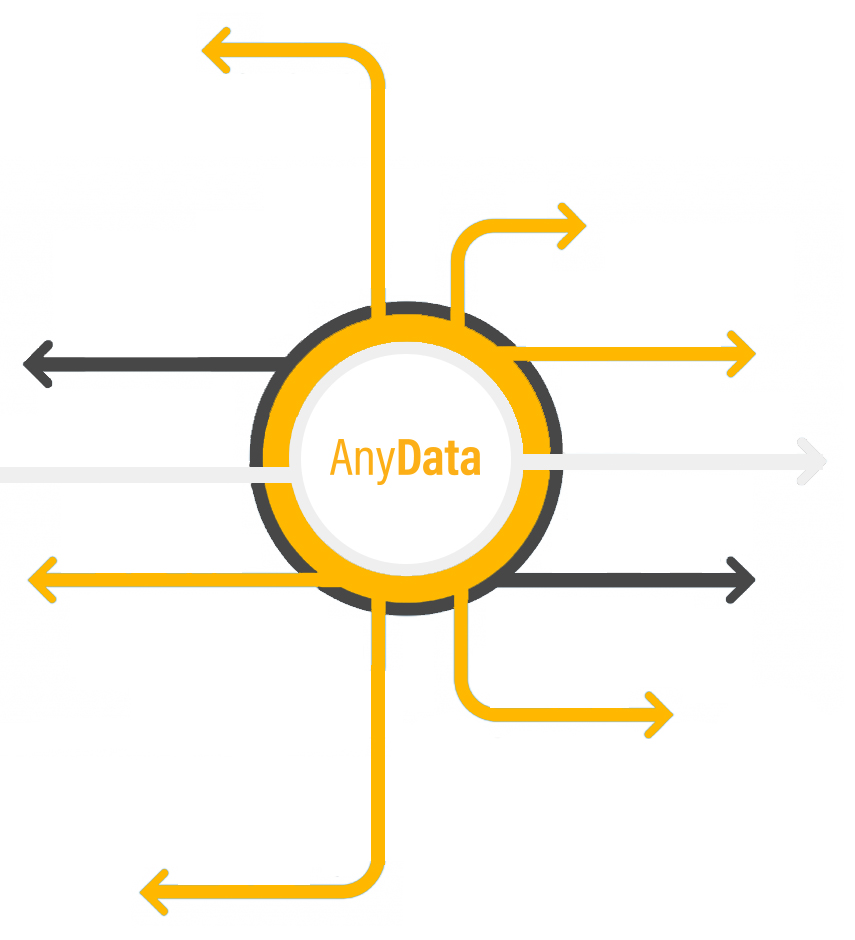 World's Fastest Data to Application Platform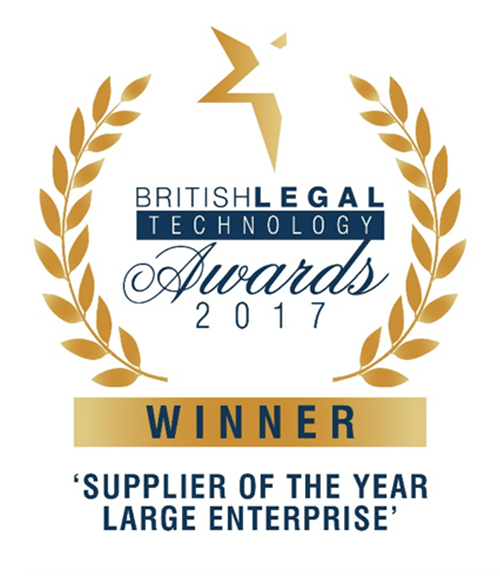 Contracts & Compliance
Platform

UK Data Platform Of The Year (Legal Compliance)

Gamechanger Of The Year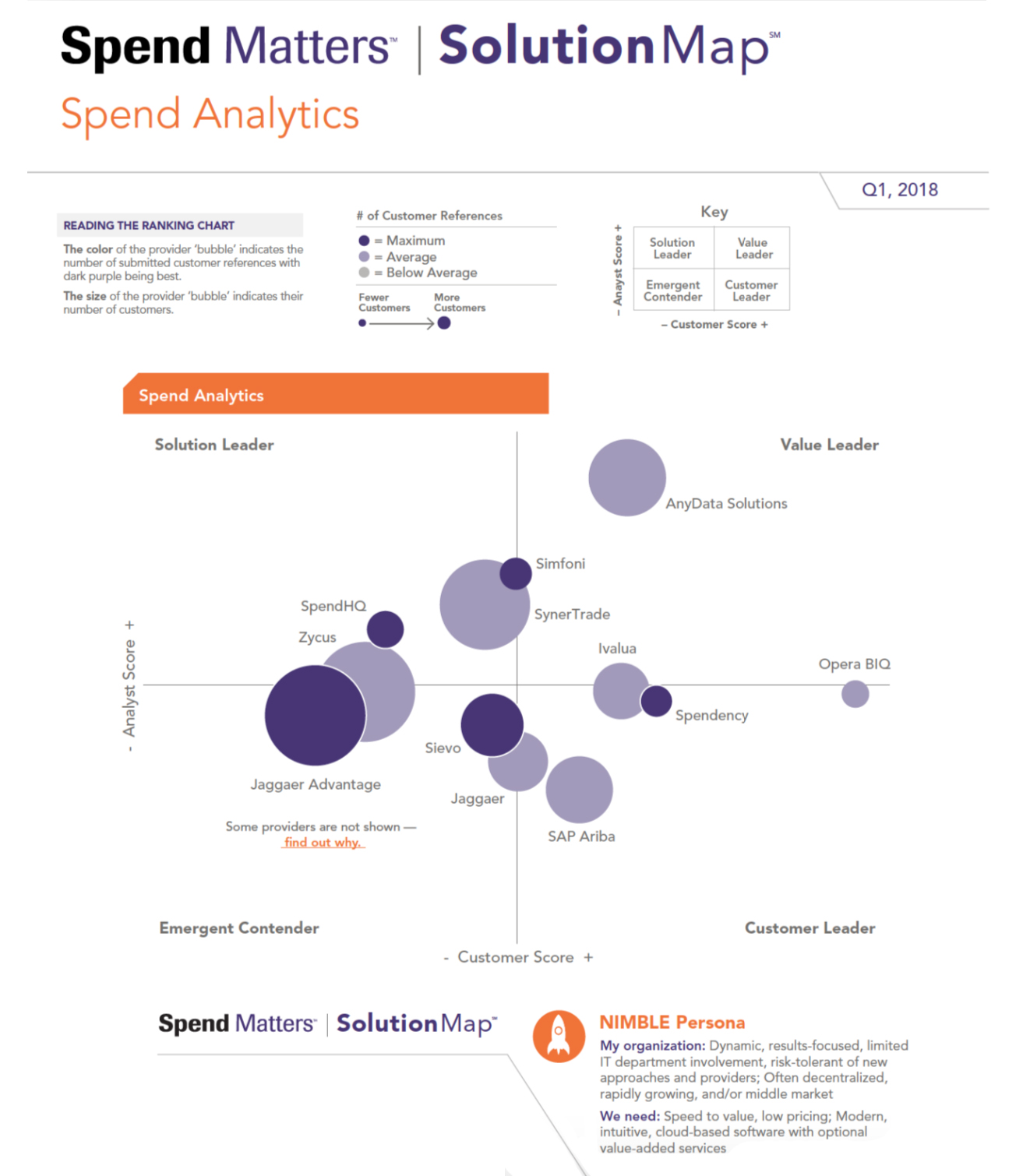 Leading Spend Analytics & Reporting Platform