Quicker App Builds, less Admin, Faster Insights & Value


AnyData end-to-end AI enabled visual development environment  ("VIDE")
AnyDATA helps you transform your business process with data and/or contract driven analytical solutions. Customers or partners can Co-build Enterprise & B2B data and/or contract driven solutions that are integrated, easily deployable, scalable and highly customisable. Accelerate time to value.  5x faster build.  5x less resource. 5x less cost
"We delivered a great product for our customers and couldn't be happy with the decision we have made to partner with anydata on this project"
Kris Wold. Product Analyst. MITIE

Be Inspired.
Applied AI / machine-learning algorithms for rigorous, predictive, and continuous analysis; and present actionable insights to solve business challenges like price, financial performance, supply chain risks, inventory and sales optimisation
Take a look at our Award Winning SaaS analytical solutions in our MarketPlace – built using this Platform. 
Take a look at the complex Custom Apps (delivering where traditional software and approaches failed) –  built using this Platform.
Take a look at the embedded r
eporting, analytics and UI experience
– built using this Platform.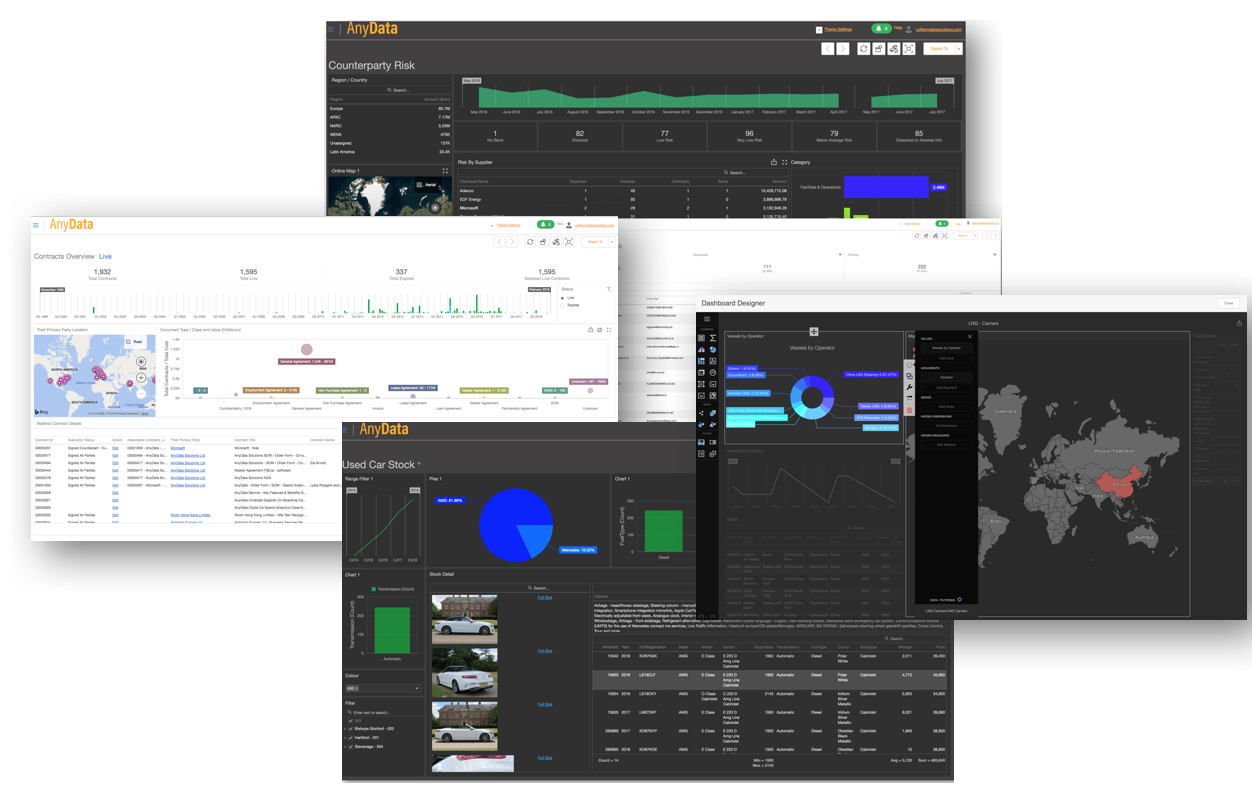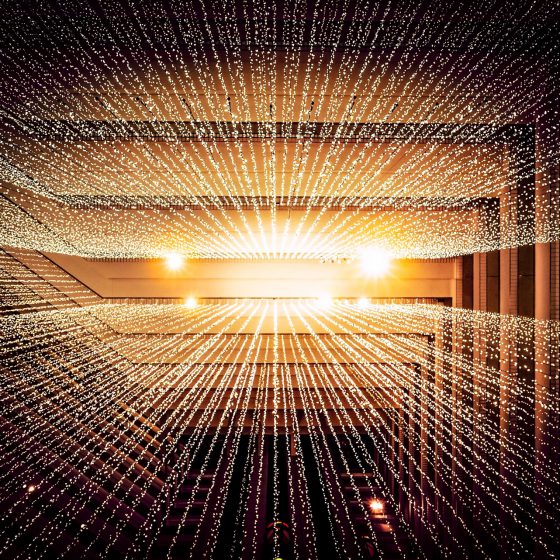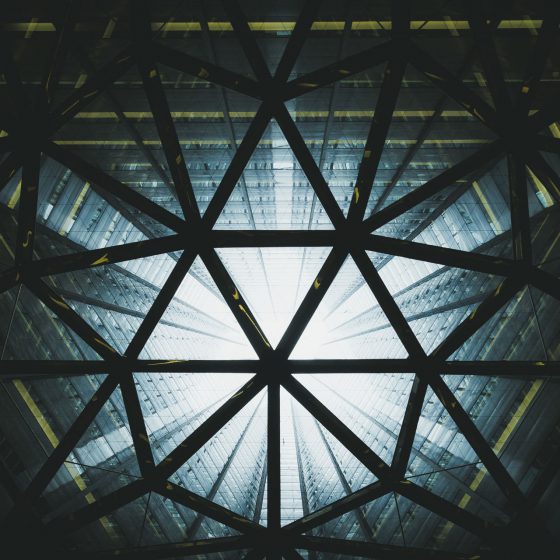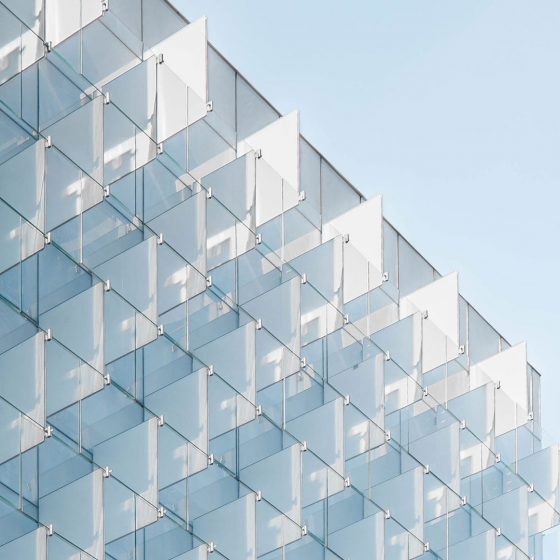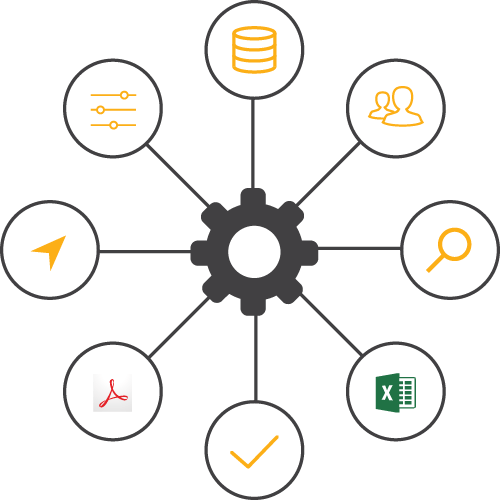 Complete Solutions
An organic and dynamic Platform (not confined by traditional database structures) empowers the build of data-driven solutions without any coding or scripting. Structured data (databases, spreadsheets, etc.) can be seamlessly combined with packages of unstructured data (e.g. contract information) and applied on top of AnyData's Platform to help customers make existing processes and Apps more intelligent, develop new Apps, and create brand new business models
Using this visual approach, customers can move from innovate ideas to new and ready to deploy Enterprise or B2B applications in days, not months or years.
Self-service or managed changes and Platform extensions take only minutes