AnyData considers its partners an integral part of the team, and gratefully acknowledges them for their continued support. Partnering is a key part of our way of doing business & enables us to leverage expertise & resources that complement our core expertise in data, contracts & compliance.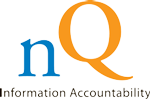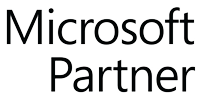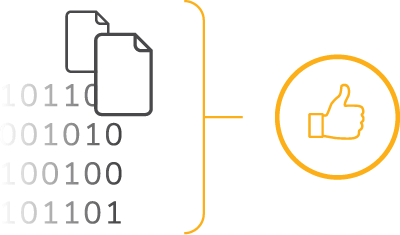 The AnyData Partner Program (ADPP) 

Solve your clients Contract management, Data and compliance challenges today!
The AnyData Partner Program (ADPP) is simple, and profitable, providing Solution Providers (OEM's), Consulting and Services Partners with a performance-based incentives, a clear discount structure, proven sales resources, enhanced enablement and training tools, and strong local relation that help partners succeed.



AnyData Embedded Analytics for OEM's, Advisory Partners & Consultants

Empower your customers to unleash the value from their Contracts & Data.
Deliver intelligent contract management, compliance & visual analytics to your customers fast. 

Embed our industry-leading Dashboards and make your solution shine. 

Integrate, deploy, and go-to-market fast with our comprehensive embedded or stand-alone solutions. 

From customer support, product training to roadmap collaboration.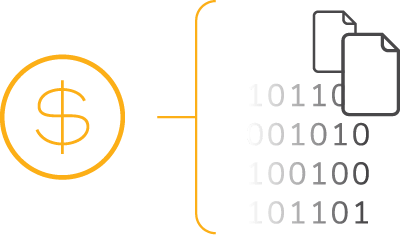 Become a Partner
We're on a mission to make Data Analytics, Contract & Compliance solutions simple and accessible to all.
Become an AnyData Partner Today