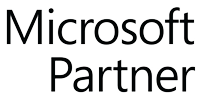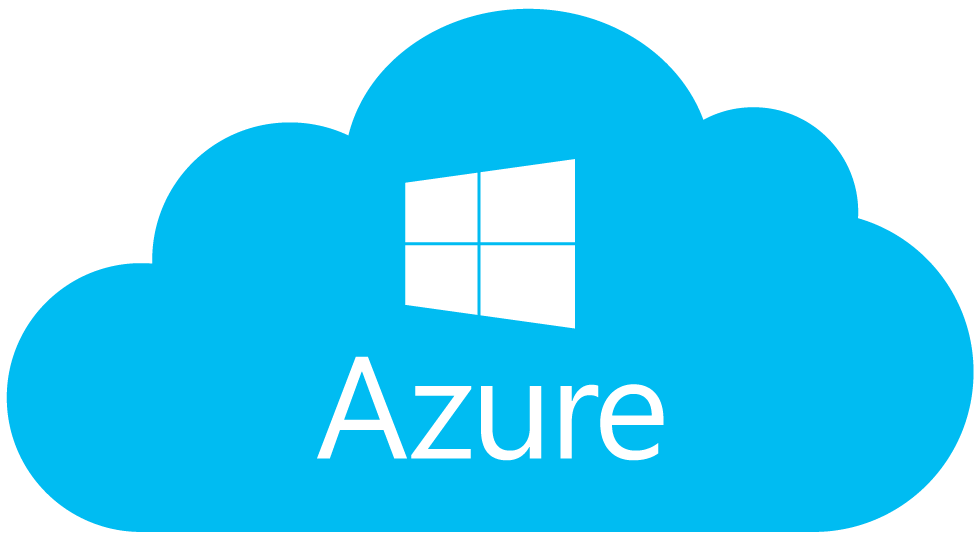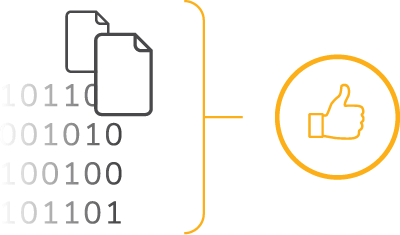 The AnyData Partner Program 

Solve your clients' data, document and compliance challenges today!
The AnyData Partner Program is simple, and profitable, providing Solution Providers (OEM's), Consulting and Services Partners with a performance-based incentives, a clear discount structure, proven sales resources, enhanced enablement and training tools, and strong local relation that help partners succeed.



Be Inspired!

Applied AI / machine-learning algorithms for rigorous, predictive, and continuous analysis; and present actionable insights to solve business challenges like price, financial performance, supply chain risks, inventory and sales optimisation
Take a look at our Award Winning SaaS analytical solutions in our MarketPlace – built using this Platform. 
Take a look at the complex Custom Apps (delivering where traditional software and approaches failed) –  built using this Platform.
Take a look at the embedded r
eporting, analytics and UI experience
 – built using this Platform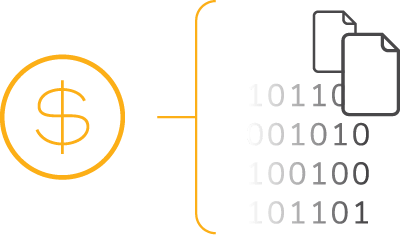 Become a partner today
AnyData considers its partners an integral part of the team, and gratefully acknowledges them for their continued support. Partnering is a key part of our way of doing business & enables us to leverage expertise & resources that complement our core expertise in data, contracts & compliance.