Contract and Data Services
Turn all your Data into intelligence.
AnyData Solutions helps you turn large amounts of raw and unstructured data and documents into valuable information for analysis. Our data and analytics services can be a one-off, stand-alone project or they can be integrated into a comprehensive, repeatable solution.
We help organisations to:
Take Control of Your Contracts
We offer data and analytics services specifically to support contract management. We can: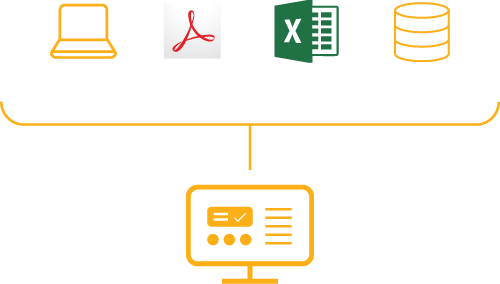 Seamlessly migrate contract documents and data from legacy systems, spreadsheets, or PDFs
Implement optical character recognition (OCR) to make images of documents searchable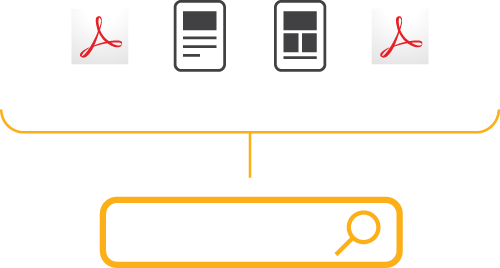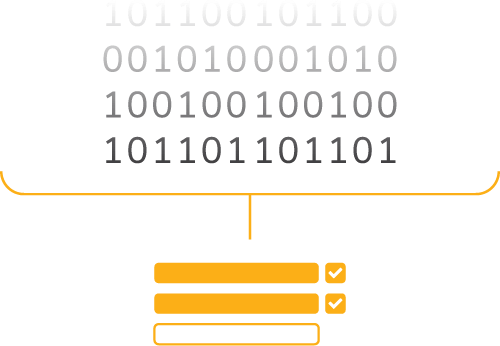 Self-service or managed data input into contract management applications
Enrich your contract data by adding additional information (financial data, risk data, etc.)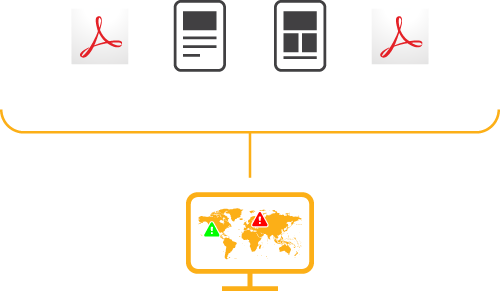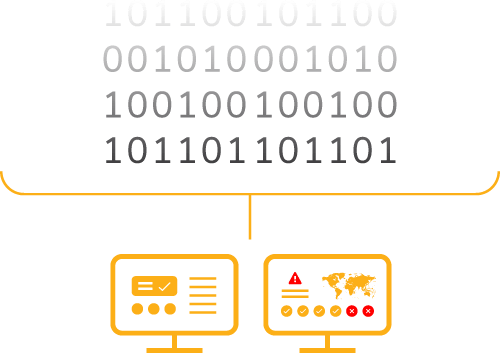 Self-serviced or managed data services to build dashboards, reports, and analytics beyond the standard set—including dashboards on top of clients' or partners' existing contract management solutions

Need a solution to a problem? Talk to an expert today.